Summary
Google has launched a new local business dashboard called My Business.

If you already have a Google+ listing you don't need to do anything.

My Business makes it easy to manage the data Google holds for your business.

My Business helps small businesses connect with their local market.
What are Google up to now?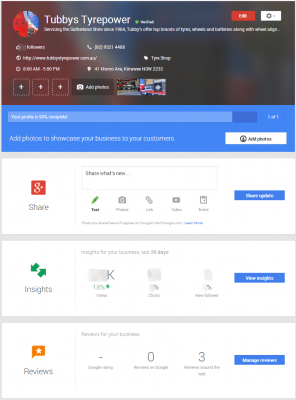 Google have again revamped their local business service. It has had a few names over the years – Google Places, Google Local, Google Pages, Google+. Frankly, it has been a mess. Difficult to set up and difficult to use.
The new service is simply called My Business. Google says it is supposed to  make it "easier than ever to update business information across Google Search, Maps and Google+." After a few false starts I think Google has got it right this time.
My Business is basically a dashboard for small businesses to manage their data, reviews and social activity on Google's many properties.
What do I need to do?
Nothing, if you already have a Google+ listing set up.
If you don't have a Google+ listing it is now easier than before to create one. Ask us how.
Why is My Business important?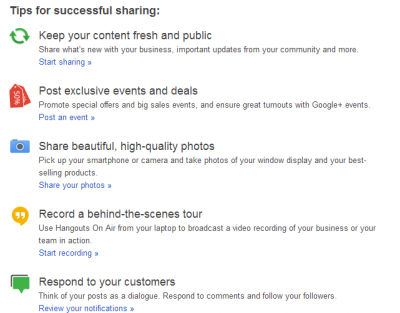 My Business is important because it is the place where we manage your business data. Google uses this information in your Google+
listing, which is what they use to rank your business in their Local Search results.
Using My Business you can also:
promote events

create and publish business videos

share photos and business news

monitor and respond to customer reviews
This type of activity is becoming more important for many businesses to connect with their market online.
Ok, show me the video!