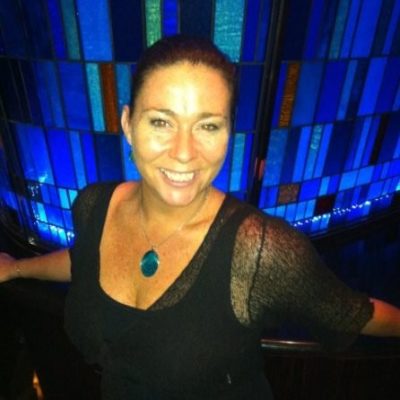 I am pleased to introduce Jo Reeson, our newest team member and your new Client Services Manager.
Jo is an experienced sales & marketing professional with over 20 years of experience in the software industry encompassing all aspects of marketing from strategy and planning through to campaign execution.
Jo spent over 10 years as Marketing Manager with RSA, a global cyber-security company, where she managed teams in Australia, Japan and India.
Jo has also started her own business – a dance school for kids and adults – which she runs with two business partners.
You can check out Jo's LinkedIn profile here.
Jo will be responsible for our future business relationship with you. She has been with the business for two weeks, learning how we do things and is ready to get to work on building your business. With Jo in this new role, our responses to your enquiries will be faster.
I am still very involved with your marketing program and will continue to be in contact with you. I will also be able to focus more of my time on the Operations side of the business to continue to develop our service and drive better results for you.