Free Download – Customer Review Reply Templates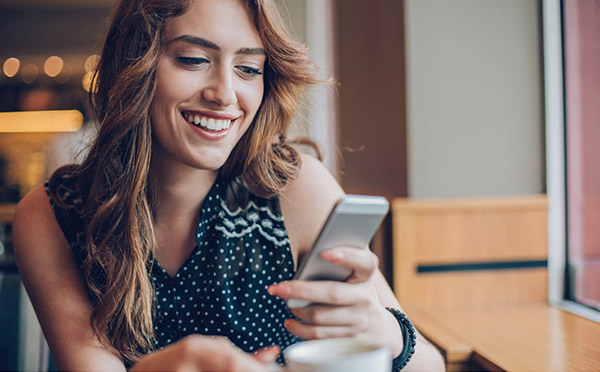 If a customer takes the time to leave you a review, you must reply.
It's good manners.
It's professional.
It will bring more customers.
It will create raving fans of your business.
Use this spreadsheet to generate genuine, unique replies to every customer review. Get immediate access to reply templates for every kind of review – negative, neutral or positive.
Get the free download now:
Negative reviews require a sensitive, balanced response. You need to respond to the customer complaint. You also need to show potential customers you can handle criticism well. Use the template to craft a professional response to any complaint.
Neutral reviews are a mix of positive and negative feedback. You need to express thanks for the positive and acknowledge the negative. Use the template to create a balanced reply to mixed feedback.
Positive reviews are what we want to see! These people are your potential raving fans. To make sure they convert into raving fans you must thank them for their support. Use the template to write replies that express your gratitude and encourage your happy customers to tell their family and friends.
Using these templates you can write over 100k unique replies. Never be stuck for words again!
Get the free download now: