Imagine driving fast, without a speedometer.
What speed are you doing?
Can you tell from the feel of the road?
Can you judge your speed by the blur of the trees flying past?
Can you guess by the growl of the engine?
Is that a police car with blue lights flashing in your rearview mirror?
Investing in marketing for your business without proper lead tracking, is like driving without a speedometer.
You just don't know what speed you are doing.
In this article you will learn how to measure your marketing performance by getting an accurate count of all the leads created. You will be able to stick a "speedometer" on your marketing so you know exactly how fast (or slow) you are going.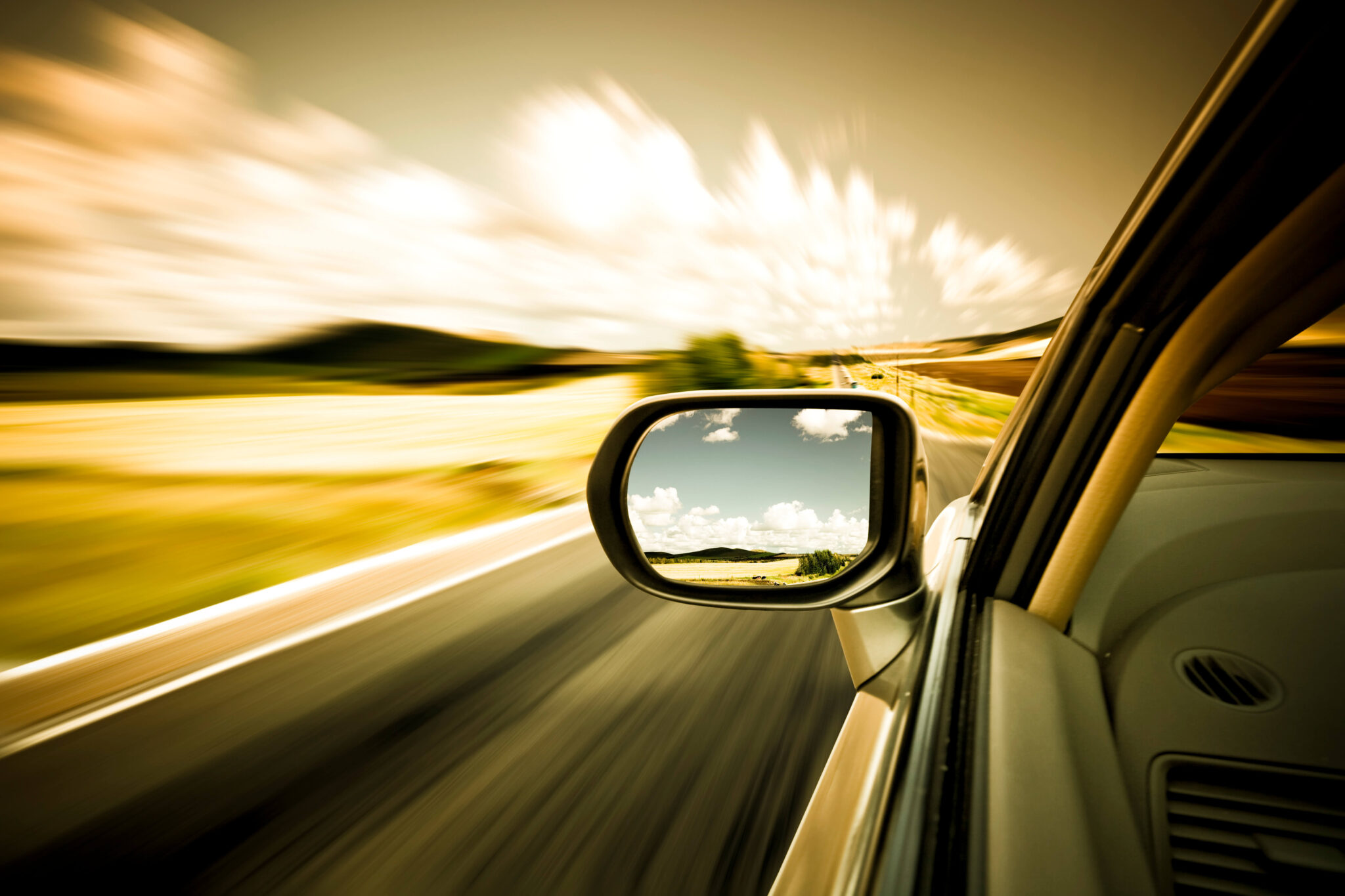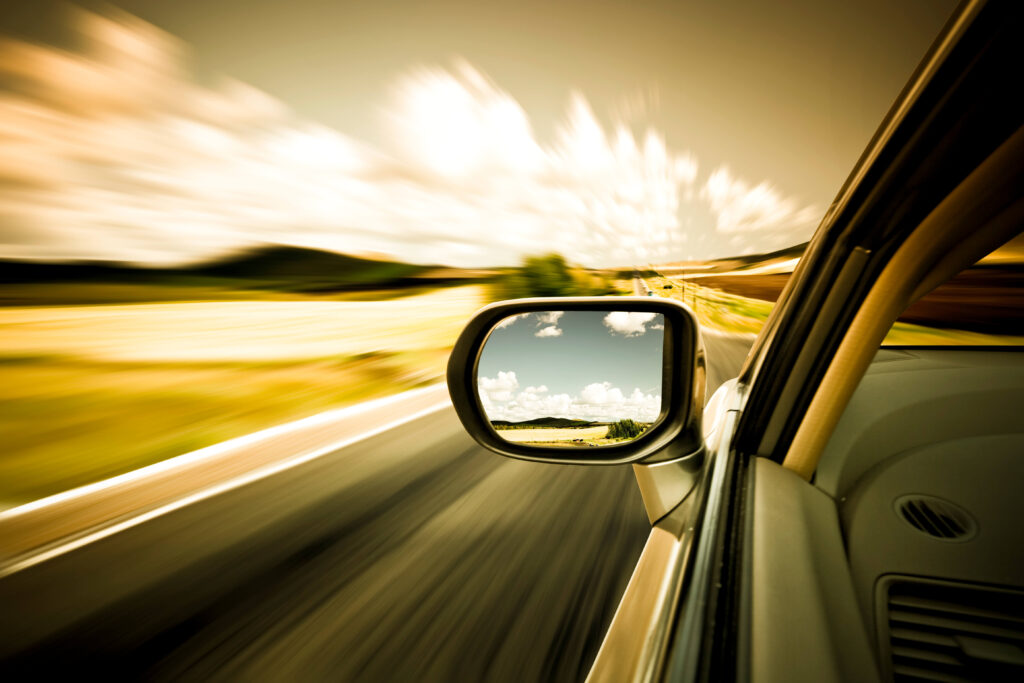 Winning more jobs. That is the holy grail for owners who want to massively grow their business.
More jobs means more revenue.
You can win more jobs in two ways – increase your lead conversion rate or increase your leads.
In this article we are focusing on increasing your leads.
But to "increase" something, we need to know some numbers. How many leads are you currently generating? Then, how many do you want to generate?
Before we can answer those questions, we need to define exactly what a "lead" is in your business.
A lead is any enquiry from someone interested in your service.
That enquiry can come from a number of different sources:
Phone calls
Website enquiry forms
Website live chat
To answer the question – "how many leads did we get this month?" – you need to track all these lead sources.
Let's look at each of them.
Exactly how many phone calls do you receive?
Incoming phone calls are the fuel of any trades business. If the calls stop, you stop. Your whole business stops.
So it is critical to count and track every call.
This is where "call tracking" comes in. There are businesses that specialize in this service. Call tracking companies In Australia include WildJar, Avanser, Jet Interactive and Delacon.
It is important to note, we are not talking about a telco service here. You will still use your existing phone company.
But the call tracking service sits between the caller and your business. It counts the call, records the call and identifies which part of your marketing activity produced the call.
The call tracking service will allocate a bunch of phone numbers to you. They can be mobile numbers, local area numbers or 1300 numbers.
Each of these numbers redirects to your real business number. So nothing changes at your end. You receive calls just the same as you do now.
But the call tracking service captures some really important data from these calls.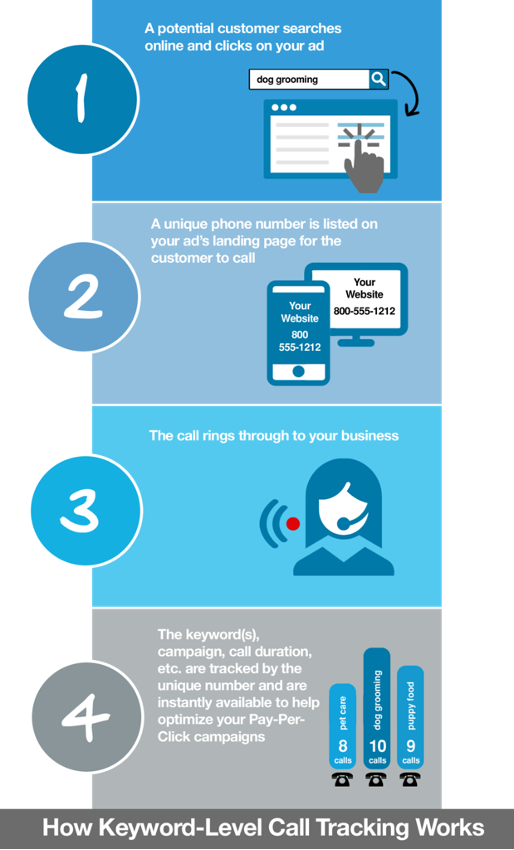 Using this data you can see exactly which piece of advertising the person was exposed to when they called.
Your website will have a call tacking number. So will your Facebook page, Google My Business listing and Instagram page.
You can use tracking numbers on all your printed materials, direct mail, magnets, vehicle signage, newspaper ads, sponsorships, radio and tv ads.
Any marketing you do needs to be measured so you can judge its performance. That means counting and tracking every phone call you receive.
How many web forms?
Some visitors to your website will complete your contact form, rather than call you.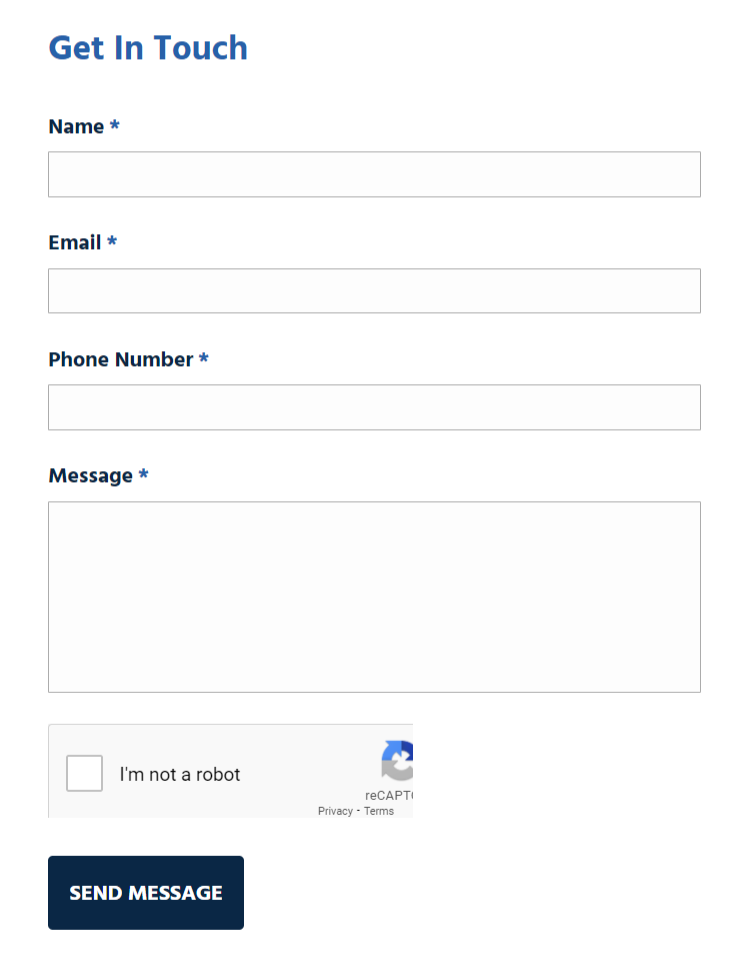 When someone sends a message from your website, you can count and track these leads. This is usually done with Google Analytics.
The best way to do this is with a "thank-you" page. When someone completes the form on your website and hits the "send" button they are directed to a page that thanks them for their enquiry.

It is this page that we track. Anyone who visits this page has completed your form. So we can count visits to this page to calculate how many web enquiries have been made.
Counting the chats
Web chat services are growing in popularity. Many trades businesses have added them to their website. You may have too.
It is important to count and track web chat enquiries. These are leads just like the others.
The best way to do this is to integrate your web chat service with your Google Analytics account. When you do this you can count web chat leads alongside phone calls and web forms.

Now, let's build your speedometer
Every month you need to know what "speed" your marketing is doing.
That means, how many leads did you generate and what did they cost.
You need to count all your leads – phone calls, website forms and website live chat.
You need to attribute each lead to a source – Google ads, organic search, Facebook ads, Google My Business etc.
Once you have all this data, your "speedo" will look something like this: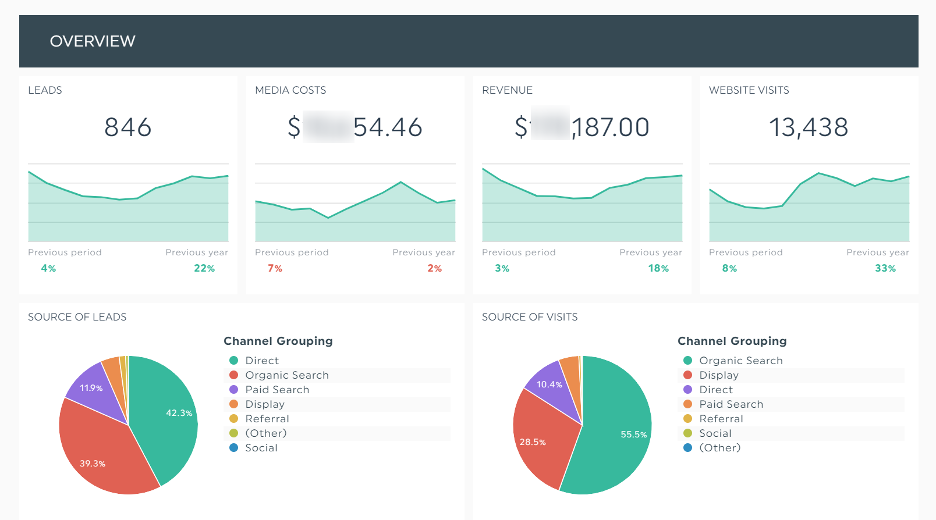 In one report you can see:
How many leads you acquired in the month
Revenue created
Cost of media (ads)
Sources of your leads
Sources of your website visits
With this information you know at a glance if your marketing is working or not. You know exactly how fast or slow you are going and can make smart decisions about what to do next.
Next step
Are you ready to elevate your trades business?
Book a call with me to find out if we can help.